Yin. Yoga. Meditation. with Sagel Urlacher
SAGEL URLACHER, M.Ed. offers inspired and empowering Yin Yoga & Meditation and Yoga Nidra Teacher Trainings, workshops, and classes for yoga teachers and practitioners of all experience levels. She is the author of Yin Yoga & Meditation: A Mandala Map for Practice, Teaching, and Beyond and a lifelong educator with more than twenty years of teaching experience and practice. She is a continuing education provider, YACEP verified with Yoga Alliance, and all of her trainings and workshops are eligible for Yoga Alliance continuing education credit hours for registered yoga teachers.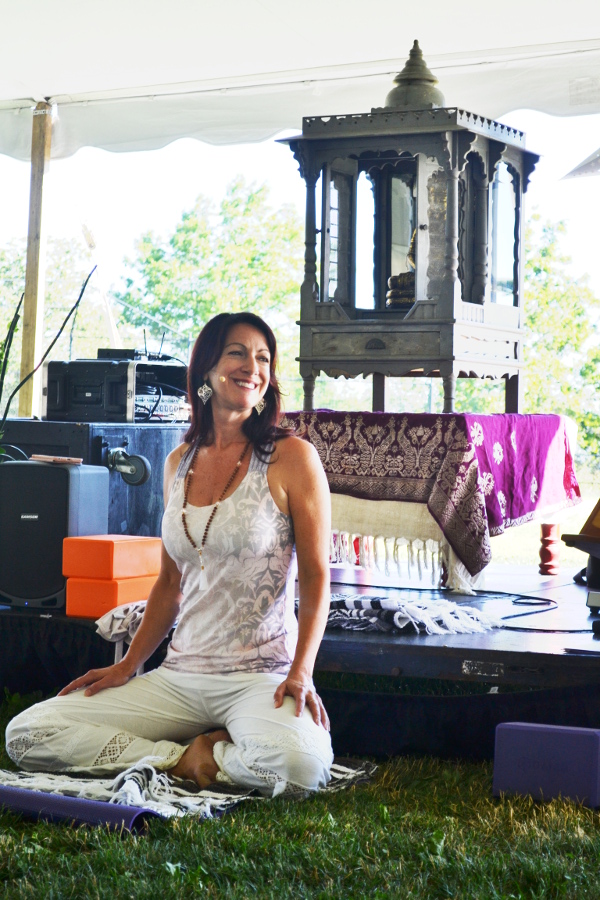 She has trained with Bernie Clark, Zen Master Thich Nhat Hanh, Jacqui Bonwell, Jack Kornfield, Tara Brach, Josh Summers, and Amy Figoli. With over 2,500 teaching hours of yoga and meditation, Sagel is honored to have the opportunity to share these practices with lovely practitioners at many yoga studios across the US and as well as at Kripalu Center for Yoga & Health in Lenox, MA.
Her teachings are rooted in the Yogic path as well as Buddhist and Taoist philosophies and uniquely thread together the core elements of a safe, effective, and personalized yoga and meditation practice with the intention of cultivating compassionate awareness on the mat and in daily life. Sagel guides with a heart of loving service to create a supportive environment so you can discover for yourself the opportunities for nurturing whole-self wellbeing that these practices can offer.
She is passionate about sharing these transformative practices as she has personally experienced, and has seen in so many of her students, that their power and potential to bring greater presence, peace, and joy is limitless for those who take the journey.
To learn more about Sagel and her trainings, workshops, and classes, please visit her at www.yinandmeditation.com.